Fundamental and Bubble Values in NFT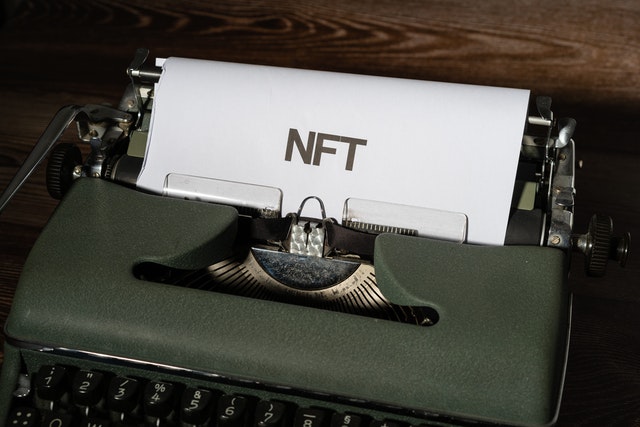 When we judge the value of NFT, we can look at the two main categories of value, fundamental value and bubble value. As the first PoW NFT Hacash Diamond fits well with the fundamental values.
Last edited
Author: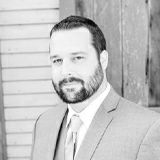 Trevor Stoll
Trevor Stoll is skilled in the optimization of logistics for both personnel processes and digital supply chains. Time spent in Hong Kong and Brazil has provided a solid background in international business relations with some of the fastest growing economies in the world.